What is Amazon S3?
Amazon's Simple Storage Service or Amazon S3 offers object storage services with impressive scalability, security, and increased performance. The service was launched back in 2006 as the first cloud computing service, with competition only appearing a few years later. Amazon S3 quickly attracted businesses through its high functionality and scalability, dominating the market. We wrote in much more detail in our Amazon S3 definition article, and we invite you to check it out for an in-depth look into the service.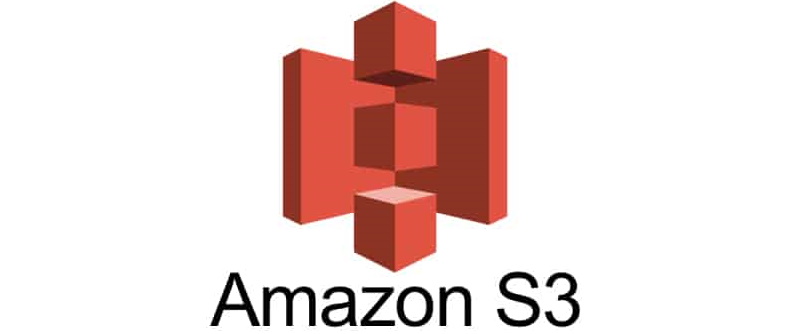 What is Google Cloud Storage?
Google Cloud Storage was launched in 2012 to serve as direct competition to Amazon S3. As soon as they hit the market, they could challenge previous assumptions on cloud storage by offering 15GB of space free of charge. This move showed that anyone could have access to cloud computing if they had access to the internet. The Google Drive service was launched simultaneously as Google Cloud Storage, and you can check our mount Google Drive tutorial for more information.

Basic distinction between the two tools: Amazon S3 and Google Cloud Storage
The first aspect we need to address when comparing Amazon S3 to Google Cloud Storage is their storage system. There are two different principles under which the platforms offer storage: file and object. A better understanding of the two principles is required to choose between the two products.
Amazon S3 offers object storage, meaning that data is manipulated into units stored in a flat environment without any organization or hierarchy. Files and their metadata will form a single object. The object will have a unique name or ID number to help the user navigate the data once it is stored. You upload documents, images, or videos, and they will be transformed into an object that will remain stored in S3.
Google Cloud Storage has implemented an easier to understand principle that has data organized under a hierarchy model. The information is stored using files that are moved into folders, and the folders themselves are later organized in directories and subdirectories. This method allows users to upload files from their devices that can be later retrieved by navigating the folders. Surprisingly, the file storage method is newer than Amazon S3's object storage. Google Cloud Storage uses the FUSE adapter to store files in buckets, later converting them to the file system.