Cloud computing security and data encryption on remote servers

With CloudMounter accessing various cloud storages and web servers on Mac is elegantly easy. CloudMounter keeps your online data solidly protected. Get the most out of Dropbox encryption, Amazon S3 encryption, FTP encryption as well as Google Drive, OneDrive and WebDAV servers.
You can encrypt all files you need
Your cloud and remote server files are absolutely protected with CloudMounter encryption functionality. You can tune the data encryption and secure remote servers and cloud accounts, so that they can only be accessed from your instance of CloudMounter.

The encryption works that way that if someone somehow obtains the access to your storages from a different device, they will only see a confusing non-sense.
CloudMounter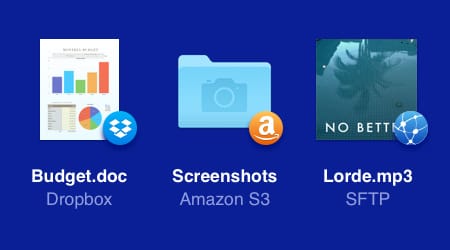 Other app/device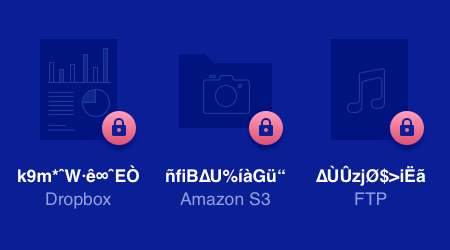 Smoothly integrating with Finder
Not only your multiple Dropbox, Google Drive and Microsoft OneDrive accounts are easy to access and work with, but also you don't even have to leave the oh-so-familiar Finder to work with online and remote files.
Usage of Keychain
CloudMounter works perfectly well with macOS Keychain and all your personal data is securely kept there.
Multiple accounts
You can connect to as many accounts of each supported service as you may need. This "expands" your disk space tremendously.
More space to your disk
All you need to free lots of room on your hard drive is Internet connection to access your clouds and remote servers.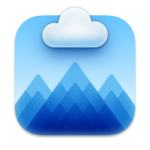 CloudMounter
free
This all-in-one cloud manager for Mac
is fully compatible with
MacOS 10.10 and later
. Requires
38.9MB
free space, latest version
3.5.584
. Released
19th Sep, 2019
.