Google is a corporation that has eaten a dog on security and data encryption providing a quality secure environment in which only you can access your files. Google Drive users have the option to improve the security of their data through Google Drive security settings. These include the degree of privacy when transferring access to files and folders to third parties. So, you can not only adjust what actions the user can perform (view, comment, or edit), but also prohibit or allow them to print, download, copy, and share access to others.
To protect against hacking, a common notification system for all Google products works. It consists in the fact that the user will receive a notification by mail and in their account if the login to the account was performed in parallel from several devices or from an unknown location. In this case, you must confirm your actions, otherwise, the security system will block access.
How secure is Google Drive service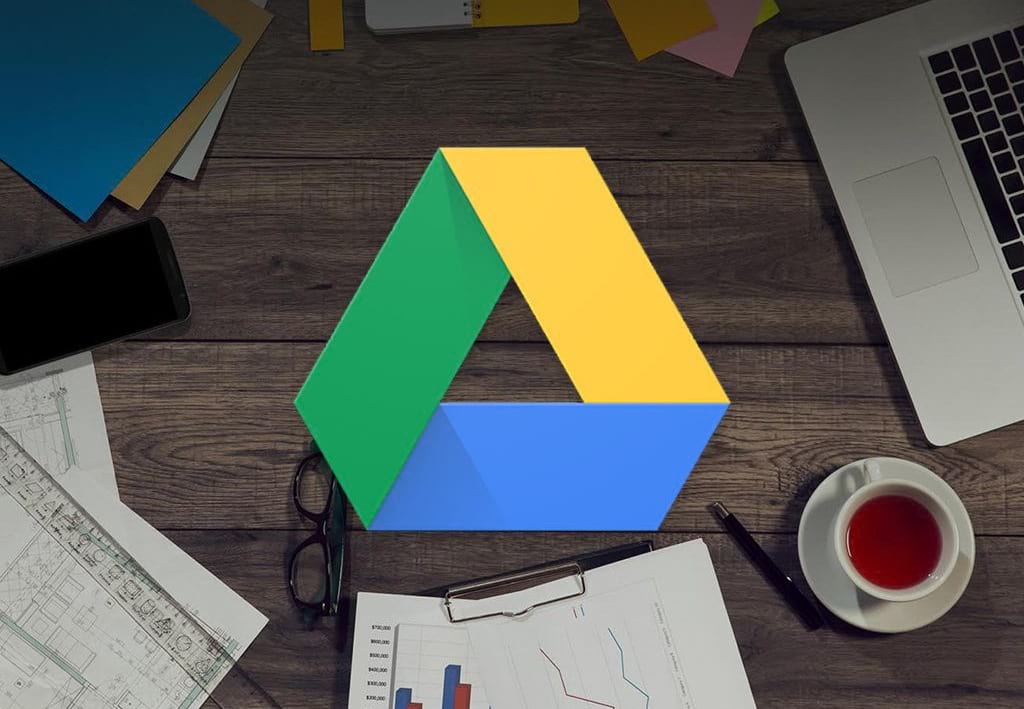 According to the official website of Google company, they have spent more than one year on the development of the security system. What is this system and how safe is Google Drive? First of all, Google Drive uses HTTPS encryption, which should ensure secure data transmission. Additionally, the service uses the Perfect Forward Secrecy (PFS) algorithm to protect information when exchanged with servers of other companies.
Another measure was the use of double RSA-2048 encryption keys. At the same time, video files uploaded to the cloud service are not encrypted, and one of the main functions contains a vulnerability. So is Google Drive secure? The answer - it is safe.
Google Drive security issues
Security is required everywhere, considering all kinds of threats: hackers, human errors, software and hardware errors, unethical employees. In other words, there are a lot of them. And there is no way to control everything. The three main areas you should consider when using Google Drive or any other cloud service are file security during transfer, software bugs, and the privacy of the cloud itself.
Even though the company assures users in every possible way that their personal data is not used for commercial purposes and will not be compromised. As a confirmation of the first fact, the example is the absence of advertising. With regard to the second point, the company refers to its authority and the data of independent audit organizations. However, it is emphasized that after the user deletes this or that information, it is stored by the provider for another 180 days. Only after this period does the data disappear completely.
How to increase Google Drive security level
Although Google tools are highly reliable, data security often depends not only on the service itself but also on your actions. Most web users only protect their accounts with a weak password, increasing the risk of data theft. So how to make Google Drive secure, let's consider the following tips.
1. Profile security
A lot of the users protect their accounts with just a password. However, this is not a reliable method, especially when you consider the combinations users use to create their passwords. Does it make Google Drive secure from hacks? Definitely not. Another common user error is password reuse, which increases the risk of falling victim to credential-populated attacks. Two-factor authentication involves the use of three main authentication factors:
Password or PIN;
A physical key or security token;
Fingerprint or retinal scan.
As a rule, two of these factors apply when logging into an account. Thus, even if cybercriminals have a password for a specific Google Drive account, they will not be able to access it without an additional factor.
2. Third-party applications
Cybersecurity experts add that third-party applications are becoming more popular among users as they help to simplify the task and organize the work with the cloud efficiently. However, one should not forget about the safety of work and data protection.
3. Data encryption
Despite the constant improvement of Google Drive security, there are still data breach incidents, in particular, due to human error or cybercriminal attacks. That is why it is highly recommended to encrypt files before uploading them in order to increase the security of Google Drive files. Thus, if cybercriminals gain access to Google Drive, it will be impossible to view the data without the decryption key.
4. Granting permissions
In addition to uploading and storing files, Google Drive is used to share and even collaborate on documents with other users. As convenient as it is, you need to pay attention to granting permissions to users with whom you exchange documents in order to establish secure file sharing of Google Drive data.
Google Drive encryption solutions to secure your files
When you upload data to the cloud - photographs, documents, trade secrets, military intelligence, and more - you probably expect a certain amount of privacy, for instance, that other people can't look at your content, even if it's stored on a shared cloud server. Unfortunately, this simple expectation can be difficult to meet. If you want your privacy in your hands, encrypt your files using one of these apps before uploading to Google Drive, OneDrive, Dropbox, or remote servers.