Google Drive for desktop lets you quickly copy files to the cloud and even several at a time. Despite the fact that the online version of google cloud storage is easy to use, the PC software greatly simplifies the process of working with documents. Let's take a look at how to set up Google Drive on desktop and the list of alternative apps.
How to add Google Drive to your Mac/PC desktop
Download the program from the official site.
Open and install it on your computer.
If the procedure is successful, the start window opens. Now, it remains a couple of steps to install and configure Google Drive. Press the button "Get Started".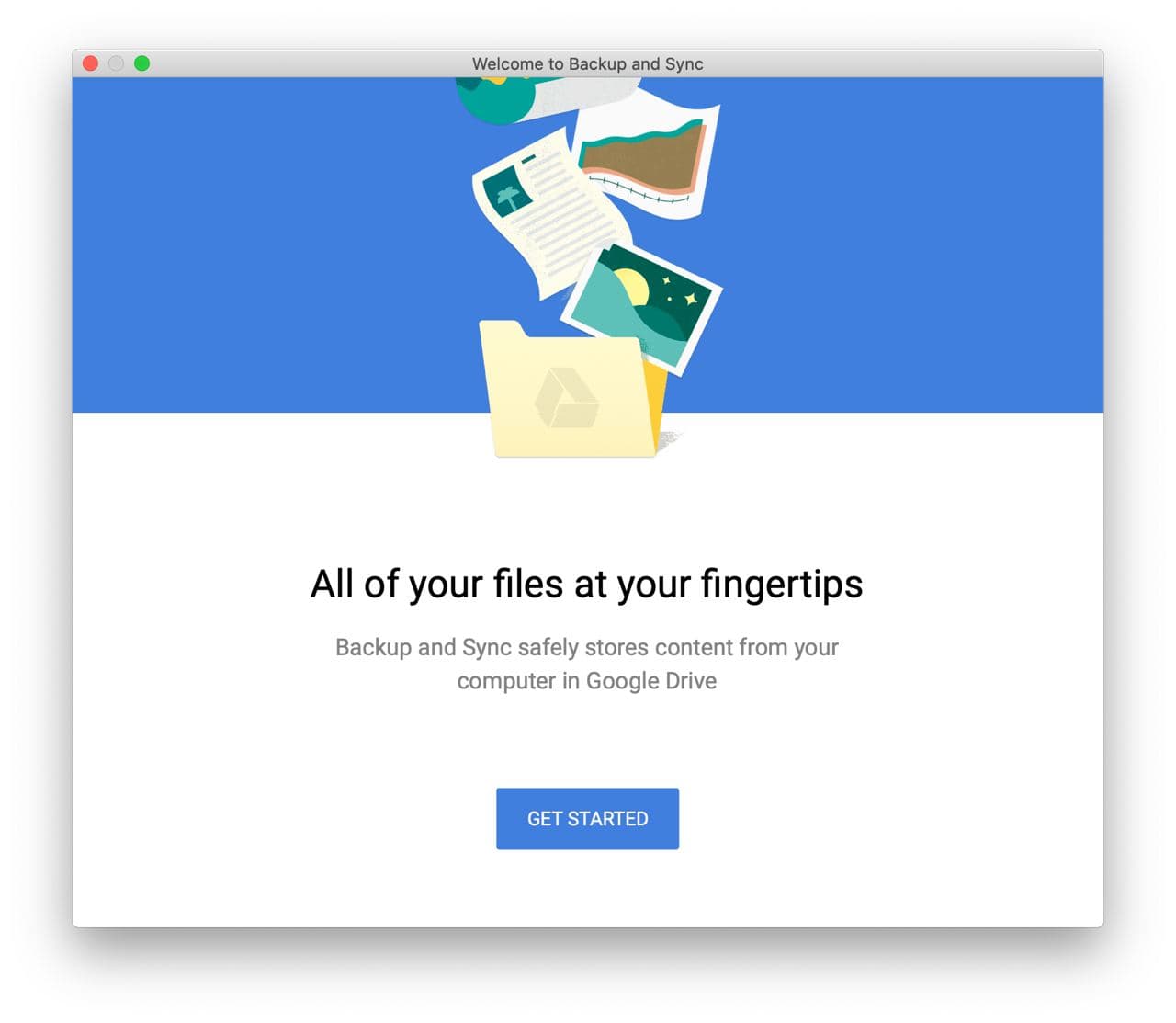 Log in to your Google Drive account. To do this, type in the phone number or mailbox address into the field. Click "Next". Enter the password and click on the "Login" button.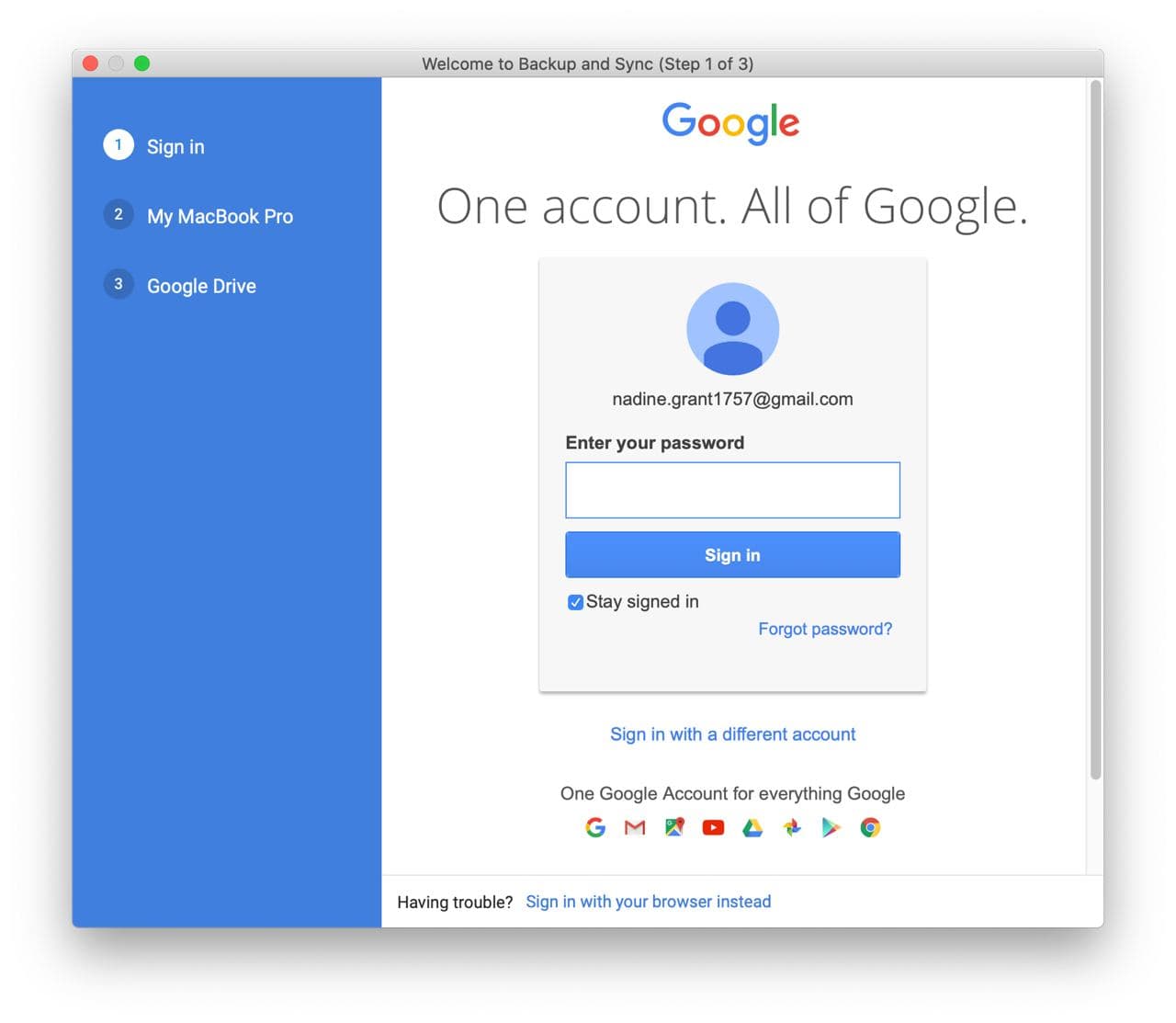 Synchronization. Google will offer to mark folders for data backup. Select the required folders and click "Next".
After loading, you see the "Google Drive" directory, where all synchronized documents are located in the native file system of your computer.