What is Dropbox Used For?
Dropbox is a cloud file storage and synchronization solution first released in 2008. The service lets you back up files online, as well as synchronize all your local Dropbox folders across multiple different devices. This lets you copy changes made to a Dropbox directory on your local drive on, say, your MacBook, to any other devices paired to the same account such as your smartphone or your work computer.
If you don't want to take up local storage, you can also simply upload files directly to Dropbox's cloud storage. These features form the core of Dropbox's functionality, but the service also offers extra benefits including collaboration tools and digital signatures.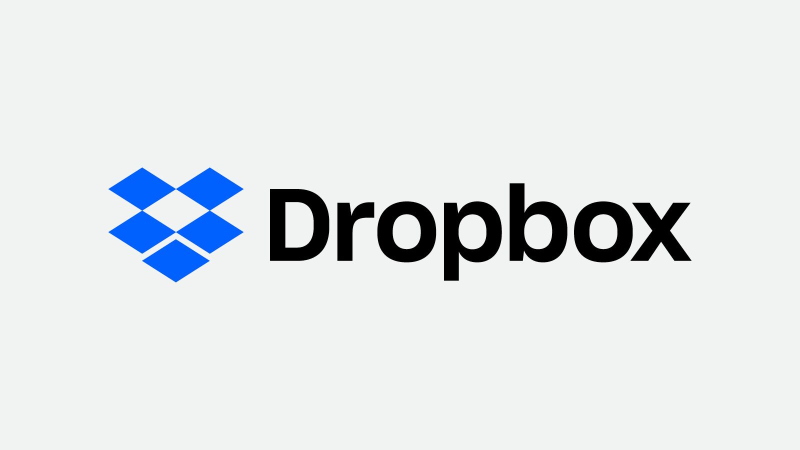 Pros and Cons of Dropbox
Before we get into the details of the performance of Dropbox, here's an overview of the main pros and cons.
Pros:
Apps available for practically every operating system
Flexible array of collaborative tools
Solid offerings for premium subscribers
Digital signatures enabled
Superb app integration
Automatic file backup and synchronization
Offline functionality
Cons:
Poor storage limits for free users
Comparatively expensive paid subscriptions
Security weaknesses
Limited search function
Dropbox Pros
Apps available for practically every operating system
Thanks to more than two decades' experience in the cloud storage industry, Dropbox has outstanding app availability, so you can install it and synchronize storage on pretty much every device you might own. Examples of supported devices include Windows, macOS, Android, iOS, Linux, and Kindle Fire. Even if you're caught short, browser-based access for Dropbox also works surprisingly well.
Flexible array of collaborative tools
Although Dropbox isn't a dedicated collaboration app, it does have plenty of features to help users collaborate with shared files. You can share files with emailed links or URLs, while also choosing between read-only and editing permissions for recipients. If you have a Business subscription, you can additionally set expiry dates for shared links and add password protection. You can then configure Dropbox to notify you of who's accessed your files and what actions they've taken.
File sharing isn't the only means of collaboration offered by Dropbox. Dropbox Paper is a collaboration tool that let's different users edit documents, incorporating popular features like to-do lists and commenting tools, and you can export documents in PDF or Word formats. It's a nice addition, but it's not nearly as powerful a collaborative platform as a similar service like Google Docs.
Solid offerings for premium subscribers
For users who want more than the 2GB of storage on offer for free, the Premium Plus account offers a much more attractive 2TB of storage for a monthly fee of $11.99. Other premium perks include remote device wiping and offline file access.
Most significant, perhaps, is the Smart Sync feature for premium users. This lets you designate certain files in Dropbox for online storage only, so they won't take up local storage on your devices during synchronization. If you want to use Dropbox to create file backups in the cloud for data you don't need to regularly access, this option is a big plus.
Digital signatures enabled
Ever since Dropbox acquired the HelloSign digital signature signing service, paid customers can e-sign contracts and other legal documents through Dropbox, in addition to issuing signature requests on files you send. However, for the majority of paid customers, only three signatures can be sent per month. The exception is the Professional+e-Sign plan, which offers unlimited signatures for $24.99 a month in addition to the standard Professional package.
Superb app integration
Dropbox really stands out from the competition with the breadth and depth of its app integration. If you use any major email clients, office tool suites, or collaboration tools, chances are that you can effortlessly synchronize them to your Dropbox storage.
Automatic file backup and synchronization
Where some users might appreciate a more hands-on Dropbox desktop interface, many will enjoy the way in which Dropbox operates almost invisibly in the background on your different devices. Simply place files in your Dropbox folder and they'll be automatically stored across Dropbox folders on all your different online devices logged in to your Dropbox account.
If you're using Dropbox on a smartphone, you can also configure it to automatically save any pictures that you take with the device's camera. As we've mentioned, paid users can choose to use Smart Sync if they want certain files saved only to the cloud and not on their account's various local drives.
Offline working capabilities
If you're in a situation where you can't use the internet, Dropbox still allows you to access your files offline. You can enable this by activating the "Available offline" option for the particular files you want available, but this feature is only accessible to paid users.