What is pCloud?
If you're wondering what is pCloud, it is a cloud storage service that is great for personal or business use. You can safely and securely store all your files and folders in the cloud, saving space on your Mac hard drive. pCloud works across a wide range of devices and platforms too, including Windows, macOS, iOS, Android, and Linux,so you can access your files from anywhere. The user-friendly interface makes it a breeze to upload files or share them.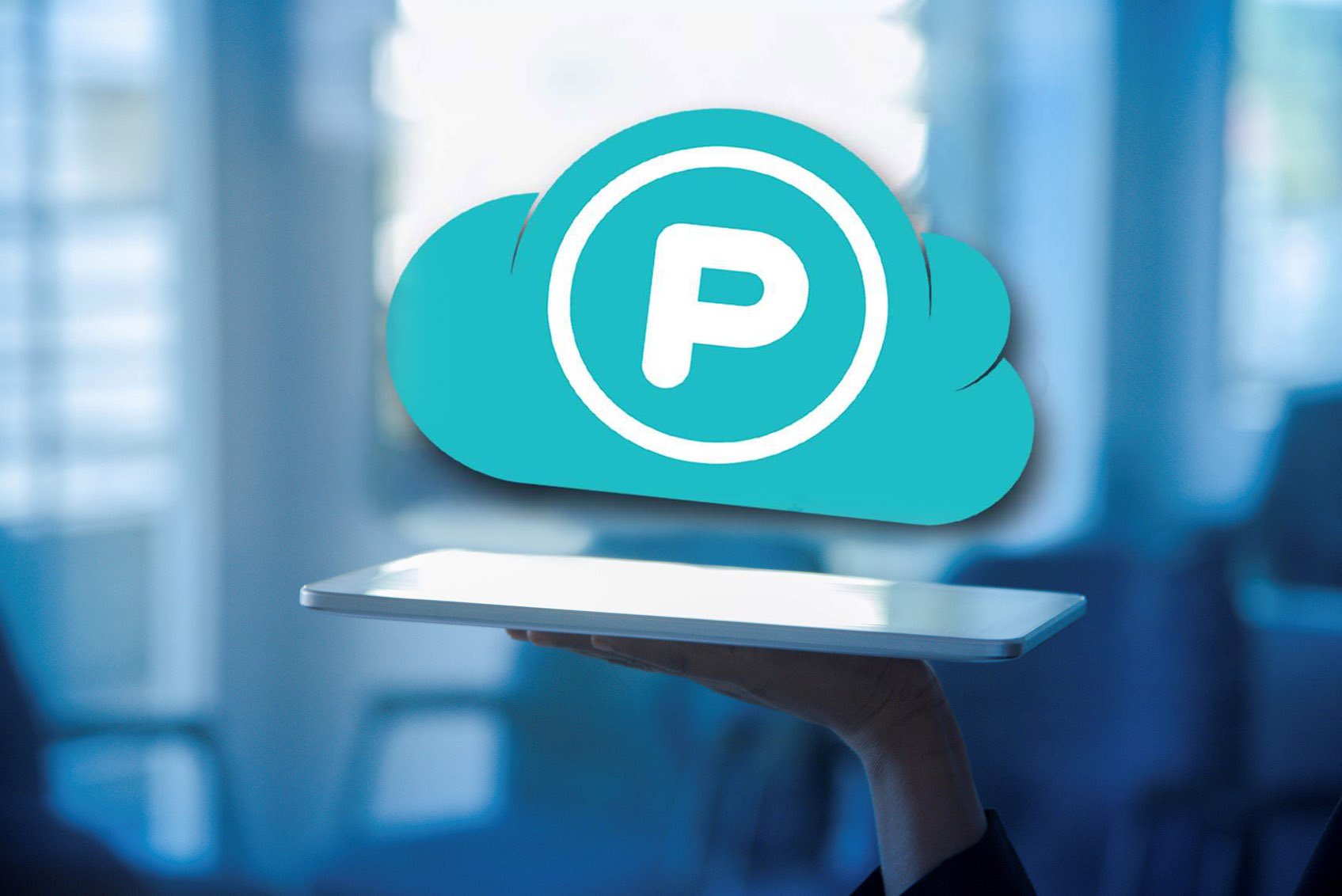 Advantages and Disadvantages of pCloud
Before we dive into the details, let's take a
look at the main pros and cons of pCloud
.
Pros:
Encryption keeps your data safe
Virtual pCloud drive saves space on your hard drive
Amazing backup
Up to 10 GB free storage
User-friendly interface and features
Access across all your devices
Share and collaborate with others
Easily store files from other online platforms
Cons:
Many useful features not included in the free version
EFH and pCloud crypto has an independent subscription
Pros of pCloud
There are many pros to using pCloud as your cloud storage provider, and we'll take you through a few of them below.
Use encryption to protect your data
pCloud uses TLS/SSL server-side encryption when your data is transferred to its servers. Security is never an issue as your files will be stored on at least three server locations in a highly secure facility, so if something happens to one server, there's a backup. If you want client-side encryption for your most private files, you can also subscribe to pCloud Crypto, which encrypts sensitive files and adds password protection so nobody but you can decrypt them.
Virtual pCloud drive
When you sign up for a pCloud account, you are provided with a virtual pCloud drive. This drive in the Cloud is where you can store all your files, photos, videos, and other documents, so they're safe and secure. Not only will you save space on your hard drive, but you'll also have the security of a backup of all your important files if your hard drive or computer fails. With pCloud, you get up to 10GB of storage free when you sign up.
Amazing backup
pCloud allows you to backup all your photos, videos, and files from your computer, tablet, or mobile device. You can set up automatic upload so that any new files, photos, or videos are automatically backup up to your pCloud account. Or you can set up sync on your Mac to ensure the most recent version of files is synced seamlessly between your computer, mobile device, and cloud storage. This way, you'll never end up sharing or working on the wrong version of a file ever again! With unlimited file size and upload and download speeds (dependent on your internet connection speed) it's quick and easy to upload all your files to pCloud.
Up to 10GB free storage
You can sign up for a free pCloud account and get up to 10GB of cloud storage completely free, no credit card required. If you find you need more than this 10GB in the future, you can easily upgrade to a lifetime plan from £175 (one-time payment), which gets you 500GB of storage, or opt for an annual plan for £49.99/year which also includes 500GB of storage. Other plans include £350 (lifetime) for 2TB or £990 (lifetime) for 10TB, or the Premium Plus annual plan, which costs £99.99 a year for 2TB of storage.
User-friendly interface and features
pCloud has a user-friendly interface that's easy to navigate whether you're using macOS or your MacBook. Uploading files is a breeze in just a few clicks, while sharing them is also simple. You can share files via file requests, shared links, invite to folder (for other pCloud users), or direct links. With unlimited file sizes and unlimited upload and download speeds, you can store anything you like on your virtual pCloud drive. There's also file versioning which lets you rewind to previous file versions, Revisions, which lets you preview file edits and restore previous versions, and Extended File Hosting (separate subscription) which records all your account's file changes for up to 365 days, so they can easily be recovered. pCloud even has various plugins which work with services like Facebook and Instagram to make backups easy.
Access across all devices
One of the best things about pCloud is that it's cross-platform. You can access pCloud on your Windows, Mac, or Linux desktop or laptop, your MacBook, or on any tablet or phone running Android or iOS. This means you'll have access to your files at all times, no matter where you are.
Share and collaborate with others
pCloud makes sharing files with others and collaborating on projects a breeze. There are various ways to share files, from Invite to folder, which allows you to share with other pCloud users, to file requests and shared links, which can be used to share files with those who don't have a pCloud account. If you're working on a project with multiple others, file versioning ensures you'll be able to rewind to previous versions of your file. Syncing ensures you'll always have the most up-to-date version across all devices, and you can also preview file edits and restore previous versions with the Revisions feature. Plus, with encryption, the security of your files is never a concern.
Easily store files from other online platforms
With pCloud you can easily store files from other online platforms like Facebook, Instagram, and other sites in the Cloud, without worrying about taking up storage on your MacBook. There are various plugins that you can use to do this quickly and easily, so you never need to worry about losing precious photos, videos, or other files.
Cons of pCloud
Every cloud storage provider has its downsides, and pCloud is no exception. Here are a few of the cons to consider when it comes to pCloud.
Many useful features not included in free version
One of the major downsides of pCloud is that many of the above-mentioned features aren't included in the free version. For example, client-side encryption isn't included, and you'll need to subscribe independently to pCloud crypto for this feature. For free plans, files you have deleted will only stay in your trash for 15 days (this rises to 30 days for Premium/Premium Plus/Lifetime subscribers). You only get up to 10GB of storage with the free version too, so if you need more, you'll have to subscribe. And if you need access to the Extended File History feature, that's also not included with the free version.
EFH and pCloud crypto have an independent subscription
As mentioned above, some useful features like pCloud crypto, which provides client-side encryption and password protection for your sensitive files, requires a separate subscription from your pCloud one. Extended File History is another separate subscription that you'll need to sign up and pay for if you want access to records of all file changes in your account from the last 365 days.