Is Dropbox private? How to increase Dropbox privacy?
Dropbox is one of the first cloud computing services that we all love and use in our daily life. Even despite a lot of competitors, it is very popular and has a lot to offer. Nevertheless, looking at the current situation with the providers of cloud storages, probably it is the right time to look at the Dropbox differently.
Dropbox security is one of the things that we all concern about. When we upload files to Dropbox have you ever asked yourself "is Dropbox secure?" or any other questions about Dropbox privacy. So, let's take a look at Dropbox safety. First of all, there are several nuances in the security of Dropbox that you need to know. When you move your data to the cloud, Dropbox encrypts your connection using Secure Sockets Layer (SSL)/ Transport Layer Security (TLS). Whereas on the server it is protected by a 256-bit AES that makes it impossible to crack without an encryption key.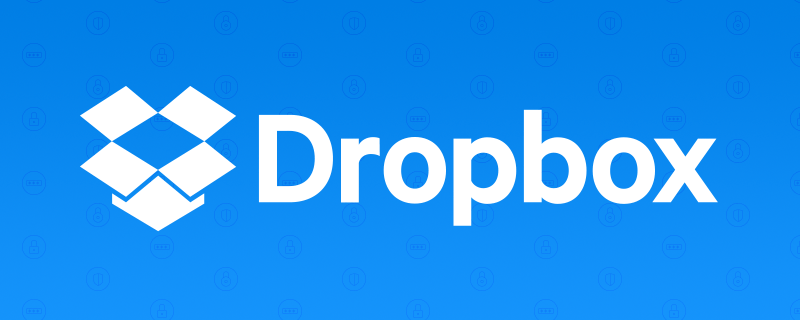 All this looks quite safe for the first sight, but there is a little catch, such as, for example, official decryption of data by Dropbox at the request of the police, as well as it can share files with others. Besides, Dropbox has the ability to save your usernames, emails, addresses, etc. To cut a long story short, you can not delete data from Dropbox even if you delete your account. Dropbox knows exactly where you "were" and what you "did". Questioning how? Thanks to IP addresses and EXIF data in media files.
What do you need to do in order to secure Dropbox?
Firstly, to use 2 factor authentication
In order to log into your account you will need to enter a special code that will come to your mobile number or email, after entering your login information. With this feature on you can be sure that third parties will not access your data because they don't have access to this code.
Secondly, to delist all the linked devices
To ensure even greater security when using an account on multiple computers, don't forget to delist all the linked devices.
Thirdly, to view current web-activity
You can monitor web-activity and if something makes you suspicious, you can disconnect such session and block the access.
Fourthly, to use VPN
In order Dropbox not to be able to monitor your IP address, you can use VPN, which will create an encrypted communication channel between you and your data on the Dropbox.
Fifthly, to pre-encrypt the data
You can improve the security of your data by encrypting it yourself before uploading with the help of special Dropbox encryption software and be sure that the Dropbox will not be able to read it.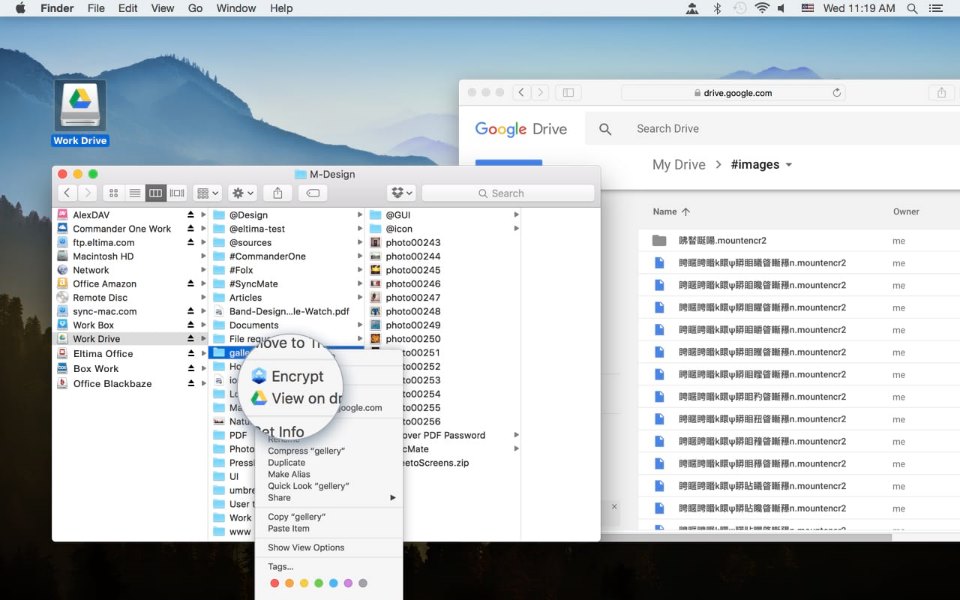 And now, how to upload all your protected data online? The answer is simple - to use a reliable client for Dropbox, such as CloudMounter developed by Eltima. Just mount Dropbox as network drive after that seamlessly access and manage all the info there through Mac's Finder. This program helps you to save space as it doesn't duplicate data locally and online, unlike the standard Mac client for Dropbox.
CloudMounter
System
32.15MB
Requirements: OS X 10.10+ ,
32.15MB
free space
Version
3.4.546
(
7th Sep, 2018
)
Release notes