Education discount
CloudMounter Promo for Education Institutions
Limited time offer! Get CloudMounter for Education Institutions with a 20% discount until the end of November. The promo is applicable for Company License only.
Facilitate the learning process at K-12 school system with the help of CloudMounter
Meet developing educational needs by implementing cloud computing in education sector
Elementary (Primary) Schools
Cloud is the future of modern online K-12 schools. CloudMounter excellently fits into a cloud Elementary School environment solving learning issues in a matter of time and making the learning process easier.
Secondary Education
School in the cloud is the most talked-about trend nowadays. CloudMounter helps students of secondary school to optimize the organization of online educational files and minimize workload efficiently.
School Districts
The impact of cloud computing technologies on school districts is rather significant. Organize the learning process of students taking into account modern primary, middle school or high school requirements.
Numerous clouds and accounts within reach
Make the work with clouds easier for any user no matter if he/she is from primary school or high school. Have flawless access to all online accounts directly from Finder, File Manager or Explorer.
Additional security of your data
With the help of our online education solution, you can provide additional protection and strength your data security knowing that none of the third parties could read it even if they gained access to your machine.
CloudMounter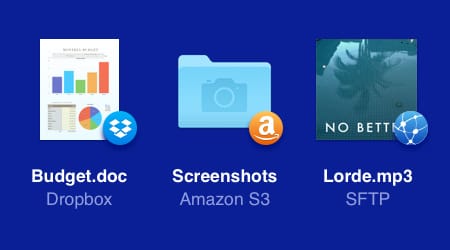 Other app/device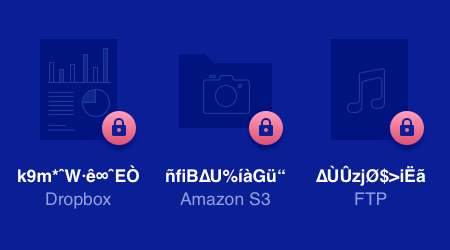 Extra space for educational information
While using CloudMounter no synchronization of data between your computer and the cloud is occurred. Work with your online files in the cloud and save your SSD/HHD space for even more educational material.
User-friendly experience for students
Easy work with cloud storages without constant log into accounts and switching from one provider to another. CloudMounter allows working with online accounts the same way as with your local drives.