Education discount
CloudMounter Promo for Education Institutions
Limited time offer! Get CloudMounter for Education Institutions with a 20% discount until the end of November. The promo is applicable for Company License only.
Solve learning issues in
Higher Education with CloudMounter
Keep up with the times implementing cloud computing in education process
Universities
CloudMounter fits perfectly inside higher education environment ensuring easy and secure work across material and helping students be more efficient and productive.
Colleges
Qualitatively different level of obtaining modern knowledge - students get the opportunity to be in the learning process at any time and in any place where there is the Internet.
Career and Technical Institutions
Make it possible to organize educational activities of students in accordance with modern higher education requirements and taking into account the effectiveness of innovative technologies.
Multiple storages and multiple accounts
If you are using several cloud storages, accounts or shared folders and are tired of constant use of dozens of apps, with our cloud education service you can easily get access to all cloud storages whether they are public or private as well as multiple accounts from one single spot.
Encryption for better security
If several users use one computer, the best way to protect private data from unwanted access is to use encryption. Our online education solution encrypts files in such a way that even if someone gained access to your account, all the stored information will be presented in a chaotic way making it totally protected.
CloudMounter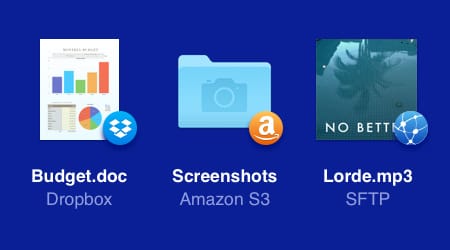 Other app/device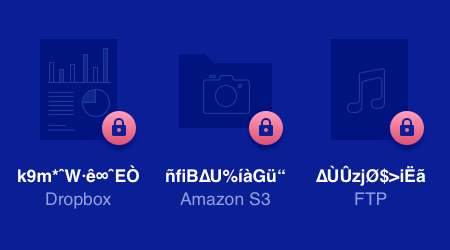 Save disk space or get more free space from the cloud
The key factor is that CloudMounter doesn't synchronize data with your local computer during the work with clouds, so you can view, edit, delete, create files directly in the cloud. It's rather helpful when dealing with large multimedia files, a course of video lectures, presentations, or other educational video materials.
Сreate positive user experiences for students
There is no need to constantly log in to work with files, as our cloud university tool allows working with the chosen cloud as with a local disk. Thanks to seamless integration in Finder, Explorer, and File Manager, you can simply use drag-and-drop to upload/download files.