Best solutions for additional encryption of OpenStack storage
OpenStack is the most popular solution for developing and managing cloud computing platforms based on an open source code. With its help you can create OpenStack private clouds as well as public ones. OpenStack Swift is a free widely used and popular OpenStack service licensed under the Apache License. It is designed to backup and archive unstructured data, like media files, documents, emails and virtual machine snapshots.
But as we all know the most popular and widely used doesn't always mean the most secure. The question about OpenStack security is still an interesting topic for discussion. Can you fully rely or not, it is all up to you.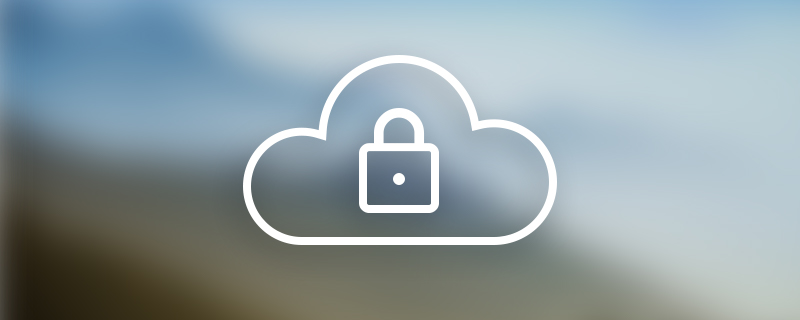 However it will never be too late to use some additional solutions to encrypt OpenStack documents to ensure security of your cloud data.
Let's have a look at our list:
Boxcryptor
is a user-friendly encryption solution that allows the secure use of cloud storage services. The software supports major cloud computing providers and all the clouds that use the WebDAV standard. With the help of end-to-end encryption Boxcryptor ensures that all your files go protected to your cloud.
StackSync
is a cross-platform solution that supports such multiple storage backends as OpenStack Swift, Amazon S3, WebDAV, etc. It uses client side encryption therefore making your personal data secure from third party access. StackSync is also available as a mobile app so you can access your data when you are on the move.
Just with several manipulations in CloudMounter you can easily make OpenStack Swift as a local drive, as well as ensure additional protection to your files and folders kept there. Make your OpenStack documents unreadable for any other third parties by enabling encryption in CloudMounter Preferences. By default, encryption is turned on when you first launch the software. However you can turn it off or turn on again whenever you need so. CloudMounter also allows enabling encryption for a specific cloud storage or directory. Read more about CloudMounter encryption by following this link.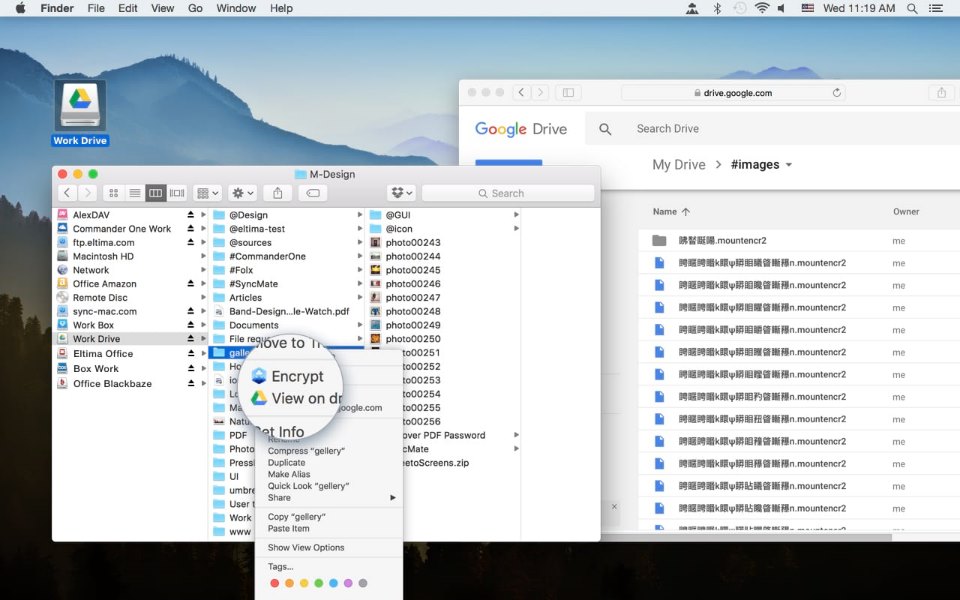 As for the question which are the best encryption tools? There is no decisive answer, as we all know, so many men, so many minds. Try it yourself and choose the most suitable solution for you.
CloudMounter
System
32.15MB
Requirements: OS X 10.10+ ,
32.15MB
free space
Version
3.4.546
(
7th Sep, 2018
)
Release notes