How secure is the Google Drive?
Undoubtedly one of the most popular cloud storage nowadays is Google Drive and it's not surprising, because together with free Google account you are immediately granted with 15 GB of cloud space that can be used on all of your devices. However, Google Drive has disadvantages typical of all other cloud storages - the security of the data. So, is Google Drive secure? And what you can do to improve Google Drive security?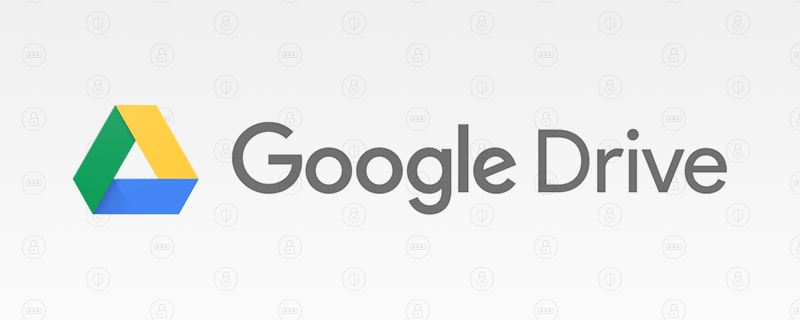 The ways to strengthen your Google Drive data protection
First of all, use a strong password to secure Google Drive as well as Google services
As you know, the password is the basis for the security of your data both on Google Drive and in all Google services. To create a reliable password the following parameters are recommended: at least 16 characters, different types of letters, numbers and special characters. You can create the password yourself or with the help of special app to ensure. The most important is not to forget it or otherwise it will be a disaster.
Second of all, use two-steps verification
After enabling this function, you will need to choose the method of getting the secret code from the list: to the phone, to additional email or to a special app from Google. As a result, to log in to your Google Drive and other Google services you will need not only to enter account information, but also the code received to the one of the listed methods. In other words without knowing this code third parties won't be able to access your data and you can increase the security of Google Drive.
Third of all, pre-encrypt the data
Thanks to a large variety of Google Drive encryption solutions there is no need to ask yourself "to encrypt or not to encrypt". However, the question about the ways to encrypt Google Drive should be of the high priority. We consider client-side encryption to be the best, because only you can unlock the data stored on your cloud. Unfortunately, Google encrypt files on Google Drive by using server side encryption. In other words, the decryption key is kept on the server, that cannot guarantee complete data security. So, in order to provide additional security to the information, we suggest to pre-encrypt the data, before uploading it to the cloud.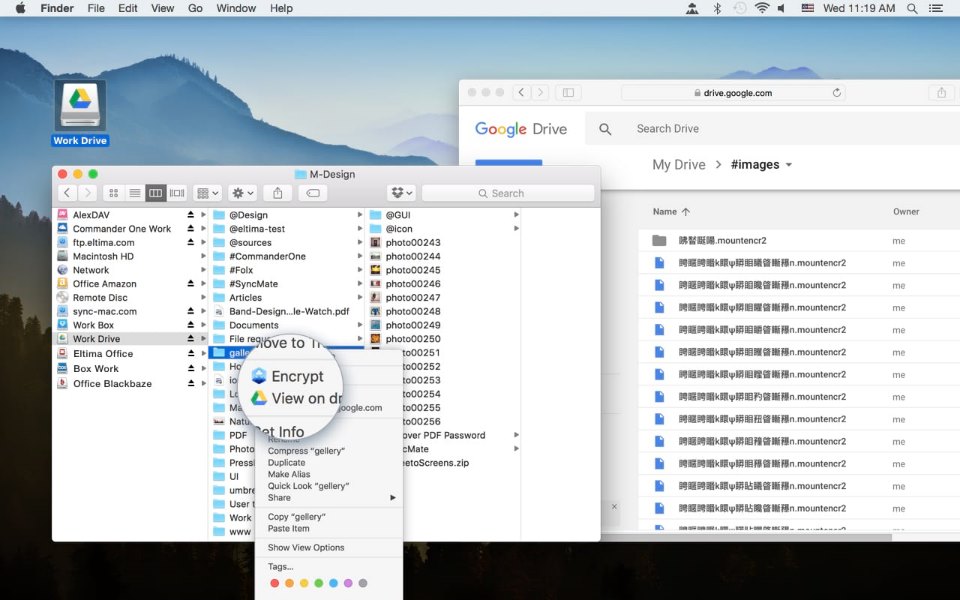 By following these simple recommendations you can better secure your data. But how to upload information to Google Drive effortlessly? The answer is simple - with the help of special app like CloudMounter by Eltima. Simply mount Google Drive as network drive and enjoy how easily you can manage and share your data there.
Eltima Software launches Scholarship Program for students, so don't hesitate to take a look at it.
CloudMounter
System
32.15MB
Requirements: OS X 10.10+ ,
32.15MB
free space
Version
3.4.546
(
7th Sep, 2018
)
Release notes